Attaboy Concert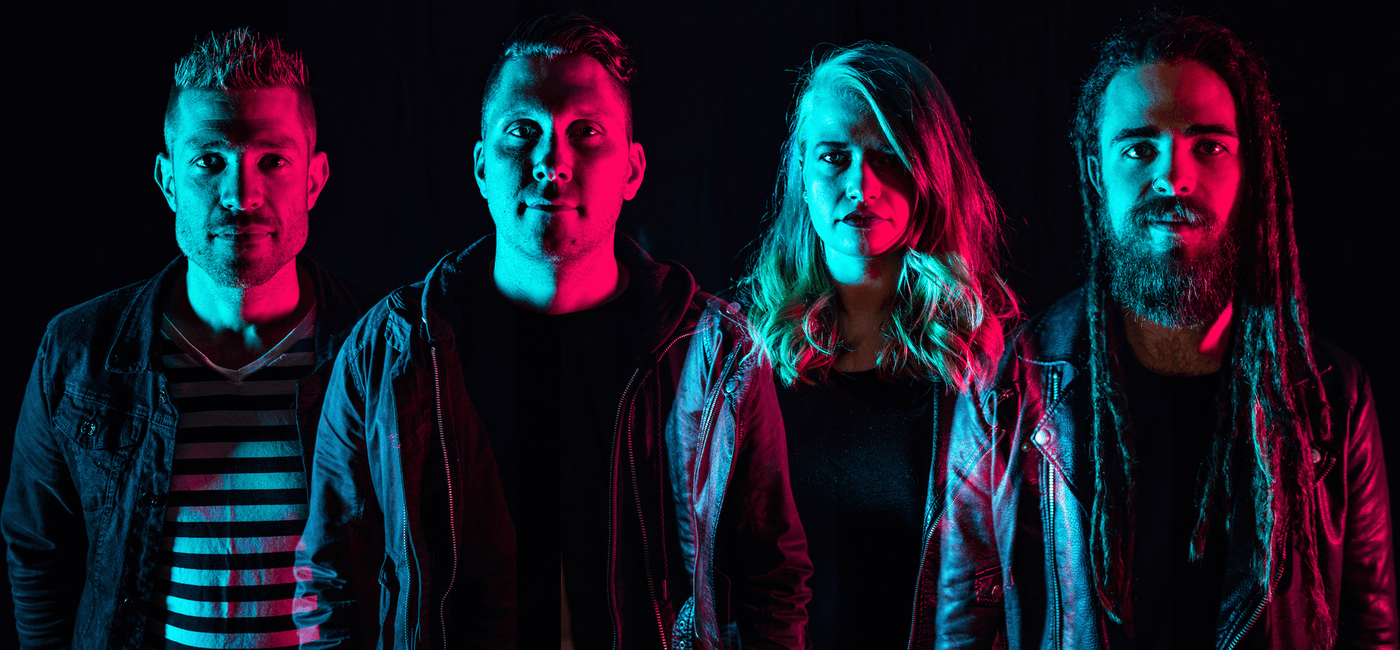 October 20th we will not be having our regular youth group.
Instead we will be lead in worship from a great band we know and love, Attaboy.
This is for all 6th-12th grade students at 6-8pm
We are hoping to pack our campus out with other youth groups that night! Because of this we will be meeting at the Morton worship center.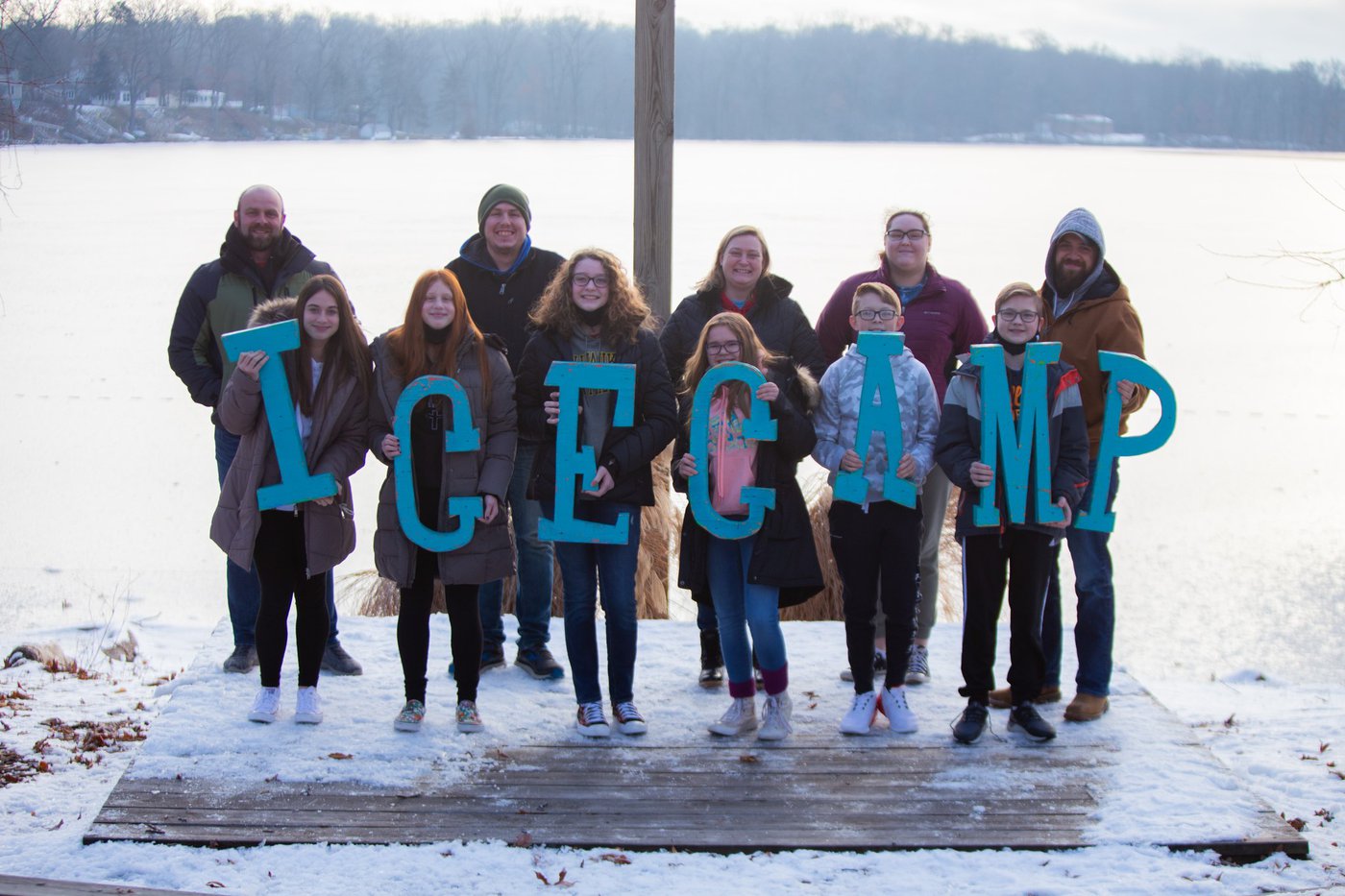 January 28th-31st. Ice Camp
This year Ice Camp is looking a lot different. Because of Covid Miracle Camp was nervous that students would not get the chance to come. Because of that all weekends are open to 6th-12th grade students. All of our students will meet on Friday the 28th, all of us will load up in the bus and head out for a great weekend in the snow!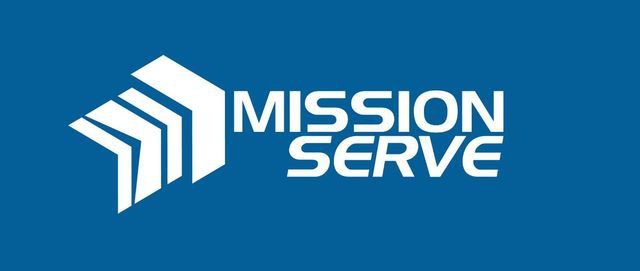 Week of June 11-18,2022
More details are coming out soon!
This is a chance for all current 6th-12th grade students to serve for an entire week in Fort Pierce Florida!