Meet Our Washington Team
Got questions for the lead team at New Life? Contact us by clicking here.
Jessie Rayos - Campus Pastor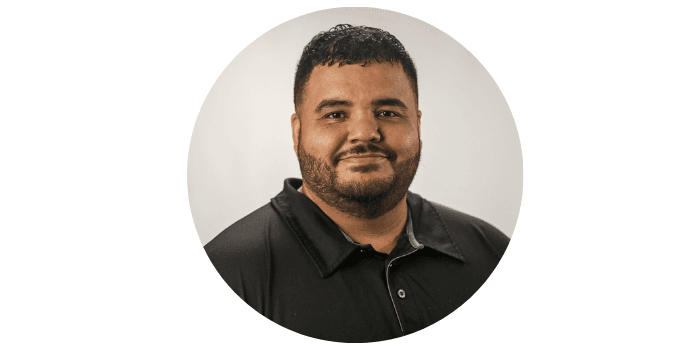 Jessie Rayos joined the New Life leadership team in 2018 as the pastor who leads the Washington Campus. Jessie has been married to Helena since 2014, and they have two children. Jessie has been on a fitness journey since March 2021 and spends some of his free time every day working towards his goals.
jessierayos@newlifeonline.org
Cody Gaesser - Worship Pastor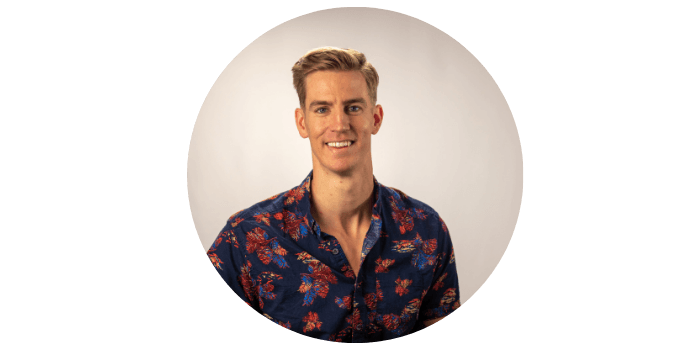 Cody Gaesser joined the New Life leadership team in 2019 as Washington's worship pastor. Cody has been married to Kayla for five years. They have a son named Noah and enjoy hiking and other outdoor activities.
codygaesser@newlifeonline.org
Helena Rayos - KidsLife Director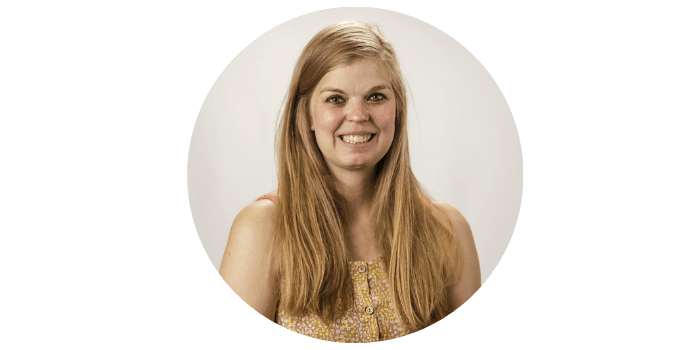 Helena Rayos joined the New Life leadership team in 2019 as the director of the KidsLife ministry at the Washington campus. Helena has been married to Jessie since 2014, and they have two children. In her free time Helena loves doing crafts and fun science experiments with her kids.
helenarayos@newlifeonline.org
Danny McFadden - Interim Church Administrator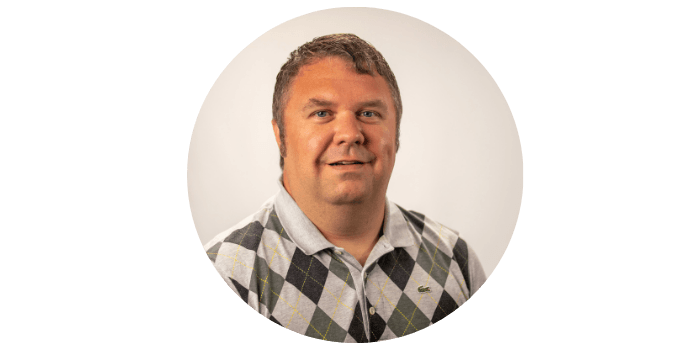 Danny McFadden joined the New Life staff in July 2021 as the interim/part time church administrator. He has served on the New Life Directors Council since 2019 and is self-employed full-time in the transportation industry. Danny and his wife, Stephanie, have attended New Life since October 2015. They have been married since 2011 and have two boys, Liam and Oliver. They love to travel, watch movies and do anything involving water!
admin@newlifeonline.org
Kathy Hughes - Admin Assistant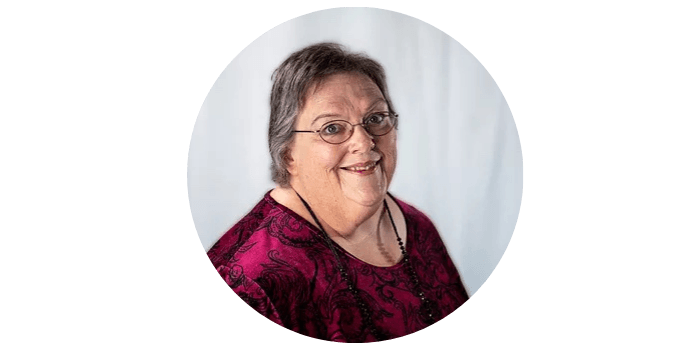 Kathy Hughes transitioned from Highview Church secretary to New Life secretary in March 2019. She has been married to Bill since November 1990. They have one daughter, Kallie, who is married and has lots of grand dogs for Kathy to love on. She has a beautiful cat named Shiloh. Her favorite things are anything with four legs and a tail.
kathyhughes@newlifeonline.org
Jordan Magana - Bookkeeper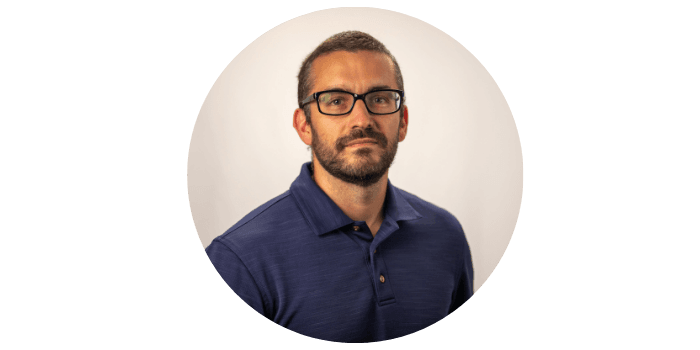 Jordan Magana joined New Life in 2016 and as the bookkeeper in 2020. He's been married to Erin since 2010. They have three kids, Eva, Oliver, and Sienna. He enjoys playing the drums, working out and watching Colts football.
jordanmagana@newlifeonline.org
Eric Judd - Maintenance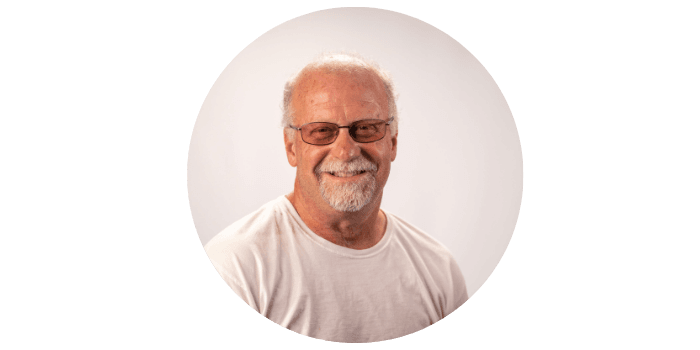 Eric Judd joined the New Life staff in 2019 with his many skills: HVAC, plumbing, electrical, carpentry, and more. He keeps everything running behind the scenes for New Life. When Eric is "off hours" he enjoys woodworking, his banjo, snow skiing, riding his Harley and being a grandpa.